Amazon Buys Remainder of LoveFilm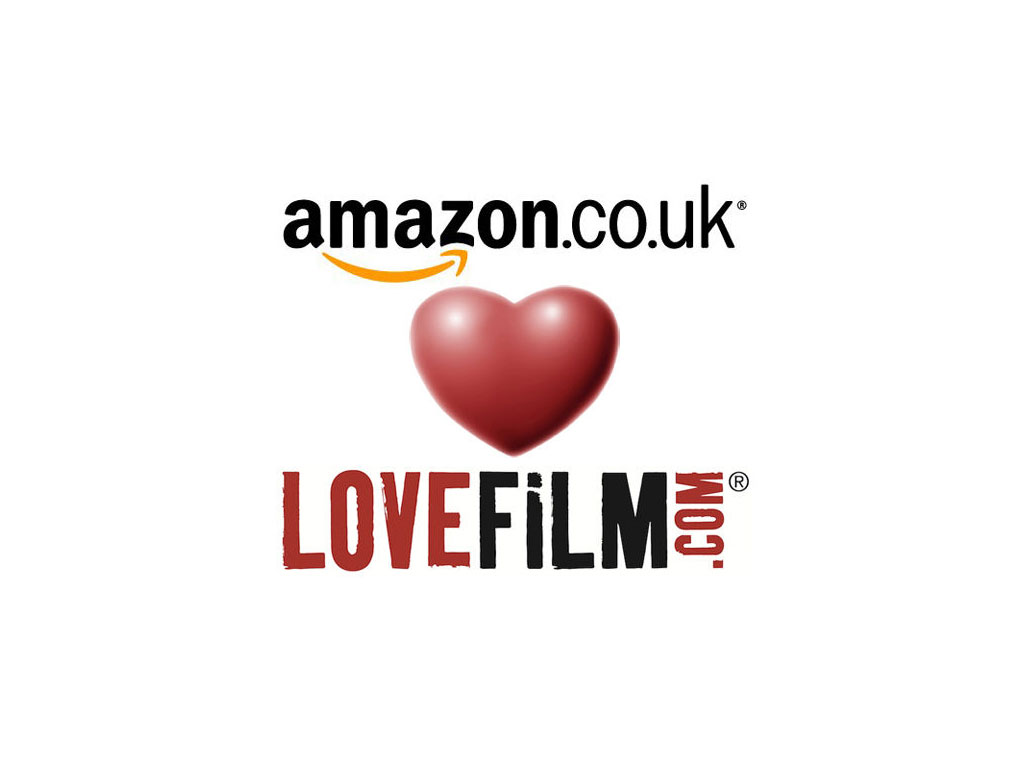 Press Release
Amazon.com Inc. said it has acquired the full control of LoveFilm International Ltd., a European DVD-by-mail rental service that is often described as the Netflix Inc. of Europe.
Amazon was already one of LoveFilm's largest shareholders, with about a 42% stake that it received after combining its own DVD-rental operations in Europe with the company in 2008.
Thursday' s deal valued LoveFilm at around £200 million ($320 million), said people familiar with the matter.
In just over seven years, LoveFilm has used acquisitions to become Europe's largest DVD-subscription businesses with more than 1.5 million customers in the U.K., Germany, Sweden, Norway and Denmark.
Much like Netflix in the U.S., LoveFilm has shifted from mailing DVDs to streaming digital movies over the Internet. LoveFilm has recently started streaming films on devices such as Sony Corp.'s PlayStation 3 consoles and Internet television sets made by Sony and Samsung Electronics Co.
Amazon is a big seller of DVDs and already has an on-demand service that lets people rent movies by streaming. However, it doesn't rent DVDs in the mail, as LoveFilm and Netflix do. Netflix has started to offer its streaming service in Canada , but doesn't currently operate in Europe.
Dharmash Mistry, a partner at Balderton Capital who is on LoveFilm's board, said the deal would help LoveFilm increase its drive to a digital streaming service.
"Our December figures showed 20% of all consumption was digital," Mr. Mistry said. "That would have been less than 5% at the beginning of last year."
The shift to online streaming meant LoveFilm was competing with traditional broadcasters like BSkyB and Virgin, Mr. Mistry said. "This is a volume business. Sky has 10 million subscribers, Virgin about three million. LoveFilm is under two million," he added.
LoveFilm, which was founded in 2004, currently has a catalogue of 70,000 movies and videogames. In 2006 the company merged with Video Island and Screen Select to create Europe's largest online DVD rental business.