Apex to lose stake in advertising company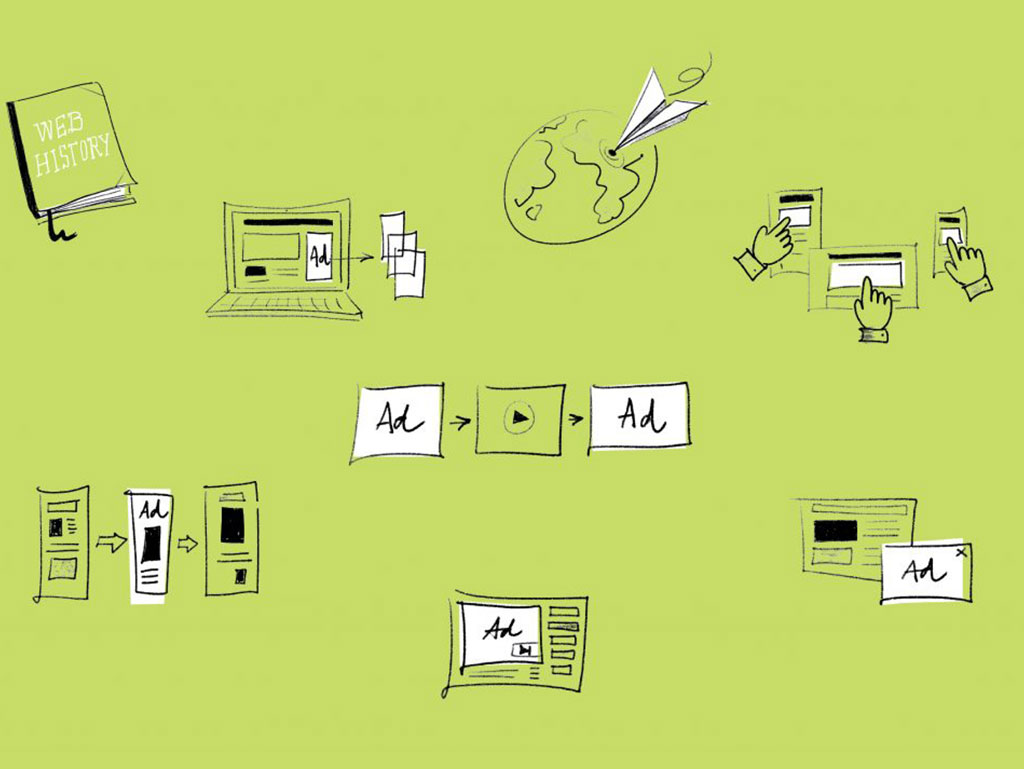 Private Equity News
Jennifer Bollen
Apax partners has become the latest private equity firm to lose its stake in a portfolio company after UK advertising company Streetbroadcast was bought out of insolvency.
UK restructuring firm Redbus Group announced it had acquired the assets of Streetbroadcast last week. The acquisition followed the appointment of MCR Corporate Restructuring as the company's administrator in March.
The deal has meant that Apax and its partners have lost their stakes in the business. Apax had invested £3m (Euro 3.4m) in Streetbroadcast alongside Vincent Tchenguiz's real estate and venture capital firm Consensus Group in 2004. The following year, private equity firm New Smith Capital Partners also bought into the business.
The firms did not disclose the size of their individual stakes but Streetbroadcast had £21 million of equity on its balance sheet for the last two years and £10m of debt, according to Simon Franks, chairman of Redbus Group. Apax was unavailable for comment on the loss; Redbus declined to comment; Consensus did not provide a comment in time for publication.
Franks said Streetbroadcast's creditors achieved a recovery rate – the amount of money recovered by lenders against the value of a security when they issued a loan – of less than 10%.
He said Redbus, which has bought all of Streetbroadcast's assets but not the corporate shell for an undisclosed sum, has bolted the company onto advertising business The Media Vehicle, an existing investment. Berwin Leighton Paisner gave legal advice to Redbus while law firm Brown Rudnick advised MCR.
The deal marks the latest loss for buyout firms in recent months as their portfolio companies grapple with the recession. Losses since March include those by Change Capital, which lost £28m in its investment in UK hardware store chain Robert Dyas in April, and this week it emerged UK private equity firm Lloyds TSB Development Capital wrote off its investment in UK healthcare company Robinia.
North American firms have also been hit, according to figures from Private Equity Analyst, the US-based sister publication of Private Equity News, which showed firms lost almost $7bn (Euro 5bn) in equity in companies that became insolvent in the region last year.
Dean Dorrell, chief executive of Redbus, said: "The fact that a company as innovative as Streetbroadcast has gone into administration is perhaps another symptom of the current harsh economic environment."