Cover Story : Hot 100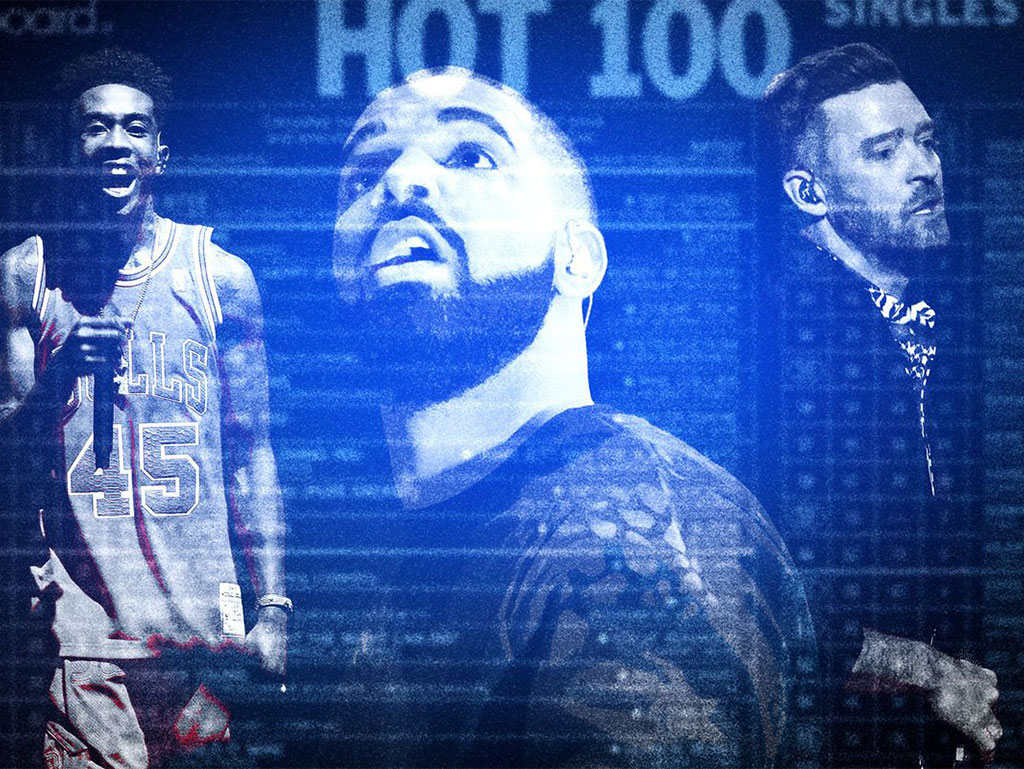 By Staff
The No 1 company in the Hot 100 has quadrupled in size every year for the last four years. Even the average Hot 100 company has doubled. How did they do it? From cigarette rollies to high-tech flower distribution; from restaurants to UK call centres; from CCTV cameras to karaoke machines, the ventures are compelling, creative, and strangely cautious.
Hot 100 at a glance
From £227k four years ago, the average turnover at a Hot 100 company has risen to £20m today, a 99.7 per cent increase. In the last year alone, it rose by £7.5m (or 55.7 per cent).
This year's fastest-growing company in the Hot 100, Redbus Film Distribution, has seen annual sales growth of 284.8 per cent. The biggest company in the Hot 100 (Taran Microsystems) had a turnover of £158.9m; and the smallest (Nimbus) £2.1m.
Entertainment, food, drink and ciggies were among the most lucrative products, as the nation drowned its sorrows against a backdrop of depression in most other business sectors.
Finance, healthcare, security, computer games and recruitment were also among the best-performing sectors.
Women entrepreneurs tend to be found in retail, travel, catering and recruitment, but in this year's Hot 100, women are also running an international betting operation and a truck-driving business.
Media, Entertainment
Media and entertainment businesses abound in this year's Hot 100. As well as the fastest-growing business in Redbus (1) there's Top That Publishing (6) , the latest venture of Barrie Henderson. He sold his first business – best known for the Munch Bunch – to Ladybird Books in 1987, and Henderson Publishing was sold to Dorling Kindersley in 1990 after another smash hit with a range of books for kids called FunFax, which sold over 20m copies. At Top That, started in 1999, Henderson's latest innovation is "Books Plus", which combines books with games or model kits. The best selling of these, Mini Maestro , has sold close to 8m copies already and saw Top That topping £8m sales. The launch of an adult imprint called Kudos, launched last year, will add further turnover, as will recent expansion into the US.
#1 Redbus Film Distribution Simon Franks is on a mission. Still only 32, he is building a sizeable media empire with Redbus plc. The first venture was Redbus Film Distribution, which has had a string of hits including Bend It Like Beckham, Jeepers Creepers, The othman Prophecies, Welcome to Collinwood and The Gift .
Leaving the City, Franks started Redbus with business partner Zygi Kamasa and "a couple of hundred grand" of his own. Once the business showed promise he raised a further £1.5m from private investors. All, he says have been paid off at a profit. Redbus does have one significant shareholder in the bankrupt German media company Helkon Media, which bought a 51% stake in 2001. Franks is just waiting for ownership to be transferred back.His approach to building the business is cautious. A typical film project doesn't go cash-positive until twelve months after the decision to go ahead with a script. It can be as long as 24 months before a real return is seen, even on a successful film. "People often get it wrong when they are starting a business," he explains. "They are unrealistic about when the money is going to come in and how much money they are going to need in the short term."
"I was very disciplined, very honest," he says. Even so, what he thought were pessimistic assumptions all proved to be overly optimistic. "There were a number of times when we sat down as a board and discussed whether we should declare ourselves insolvent," Franks admits. It's clearly very risky. So how does Redbus seem to win each time? The attributes he gives are aggression, entrepreneurship, opportunism and discipline. "We're one of the most disciplined media businesses," he says. He eliberately employs business school types rather than film industry professionals to maintain that discipline.
If it sounds a bit like Franks casts himself as a venture capitalist, you're right. Redbus also has a venture arm that as stakes in the DVD rental start-up Video Island and the new London minicab operation Blueback.
To what does Vantis attribute the success of Redbus? "A clear management structure, business objectives and good people are the building blocks," says Andy Scott. "But in an inherently risky industry, such as film distribution and production, Simon Franks' preference for people with business skills is undoubtedly a contributory factor."