Minicab booking app Kabbee raises £4m to take on black taxis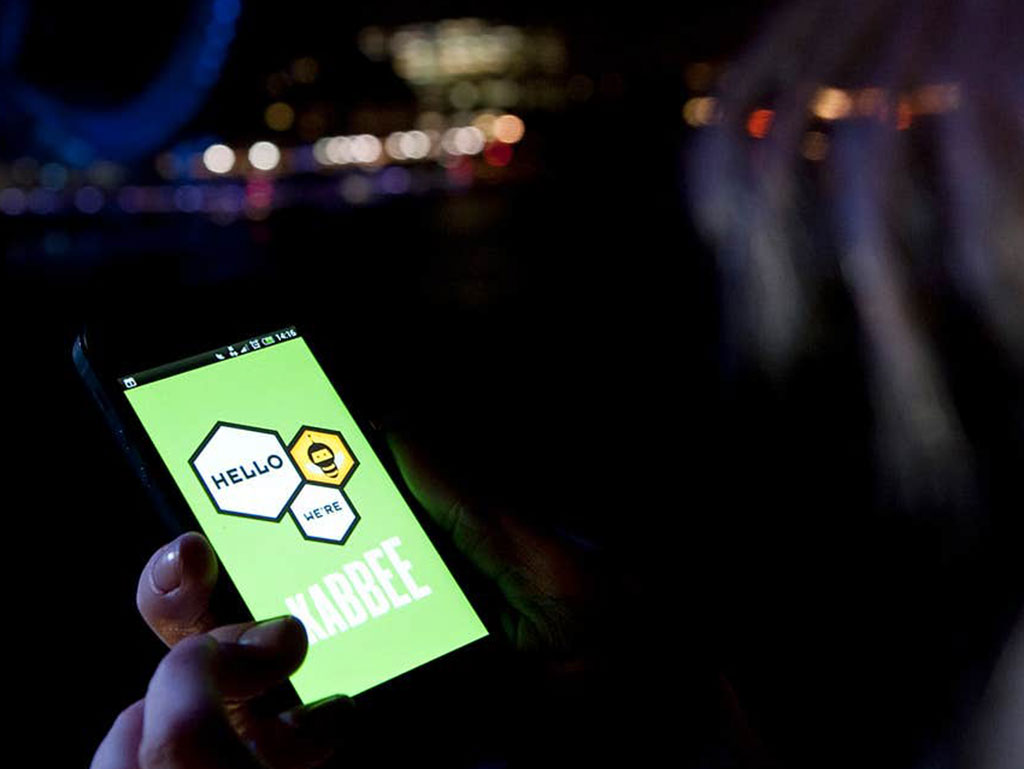 By Lucy Tobin (London Evening Standard)
A minicab app has secured almost £4 million in investment to challenge the capital's black taxi drivers.
Kabbee, a price comparison and booking app for London minicabs which has more than 250,000 users, is raising the cash in a bid to take on Hailo, a rival black cab service. Hailo allows passengers to pre-book black taxis but last month drew criticism when it began forcing customers to pay a minimum of £15 for a night fare..
Kabbee has secured £3.8 million from investors behind businesses including housing website Zoopla and food firm Graze as well as the founder of moneysupermarket.com, Simon Nixon, to win business Hailo is losing.
"The London minicab sector has been cannibalising the black taxi market for 20 years because metered fares have been going up, even as the quality difference [has] been disappearing," said Kabbee's chief executive Justin Peters. "Satnav systems mean that The Knowledge is no longer essential, and because black taxis congregate in Central London, minicabs now offer better coverage too. Londoners have a right to demand the best transport service so it looks like London's iconic black taxis will have some difficult decisions to make."
Transport for London is investigating Hailo over its new minimum fares. TfL sets a £2.40 starting price for London taxis and has warned black taxi drivers that they risk enforcement action if caught charging passengers more than is stated on the meter.
But Hailo is sticking to its fare plans of forcing all customers to pay £10 in the day, or £15 at night, even if the meter reading is lower.
Kabbee's app links up Londoners with a fleet of 5,000 minicab drivers. It does not charge a minimum fare.
Original Article