Redbus goes outdoor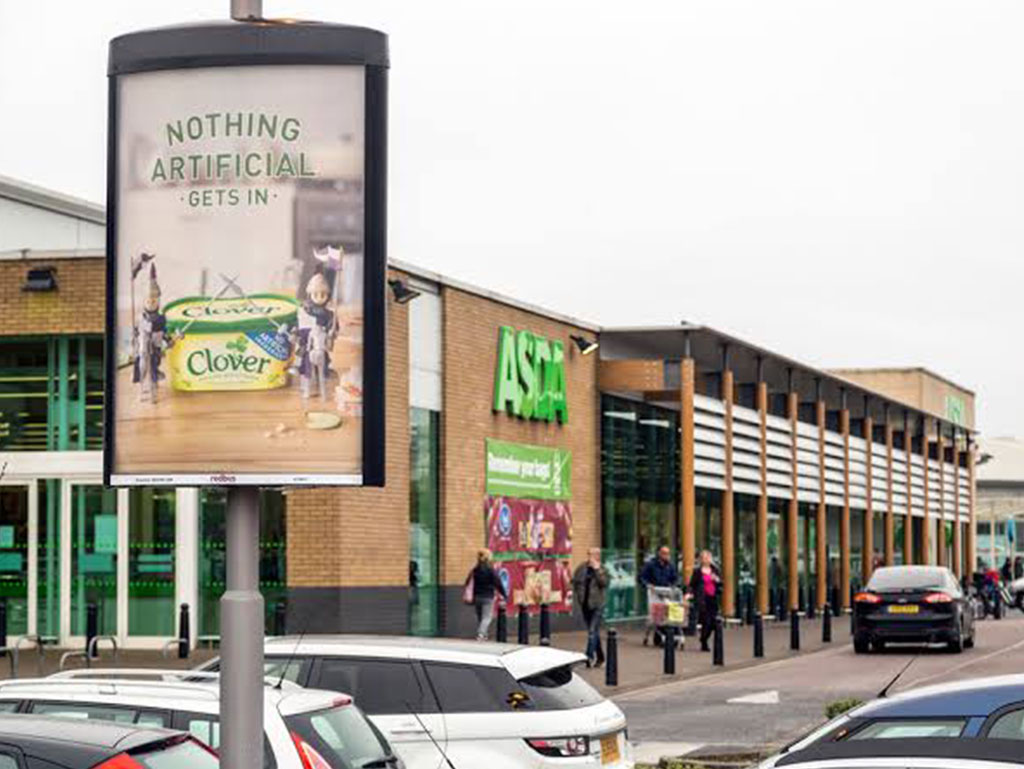 Redbus Outdoor Limited is pleased to announce its entry into the out of home advertising sector, via the formation of xsites , the 18-24 campus based, illuminated 6 sheet network.
xsites has exclusive, long term agreements with the majority of University Student Unions across the UK, including Bath University, Birmingham University, Bristol University, Durham University, Edinburgh University, Hull University, Leeds University, London School of Economics, Loughborough University, London University, Liverpool University, Southampton University and many more.
xsites' first nationwide campaign will be for Sony Ericsson, arranged by Mediaedge:cia. xsites has also booked KPMG and UIP through Posterscope for 2004. With national coverage in all TV regions, xsites will be the most targeted, low wastage outdoor medium on campus. xsites panels have been located in high footfall areas to maximise impact. Redbus Outdoor also has exclusive arrangements with NUS Services Limited ( NUSSL ) in relation to outdoor advertising on NUSSL University Unions.
Redbus Outdoor is a subsidiary of Redbus plc. Director of Corporate at Redbus plc, Antony Ceravolo commented " xsites provides clients with the most accountable and visible medium, reaching over 1 million students across the top Universities in the UK. We saw a gap in the 18-24 outdoor offering and see this network as providing a premium platform for advertisers looking to access the youth market in a low wastage and captive environment ."
For more information on xsites or Redbus please contact:
Antony Ceravolo
Redbus
74A Charlotte Street
London W1T 4QJ
+44 207 299 88 00
About Redbus
Redbus is a UK based media and entertainment company with operations in filmed entertainment, outdoor advertising, IP licensing and online based entertainment. Redbus was ranked the fastest growing company of 2003 in the Sunday Times Virgin Atlantic Fast Track 100 . www.redbus.com