Social care start-up OnCare raises over half a million to transform the care industry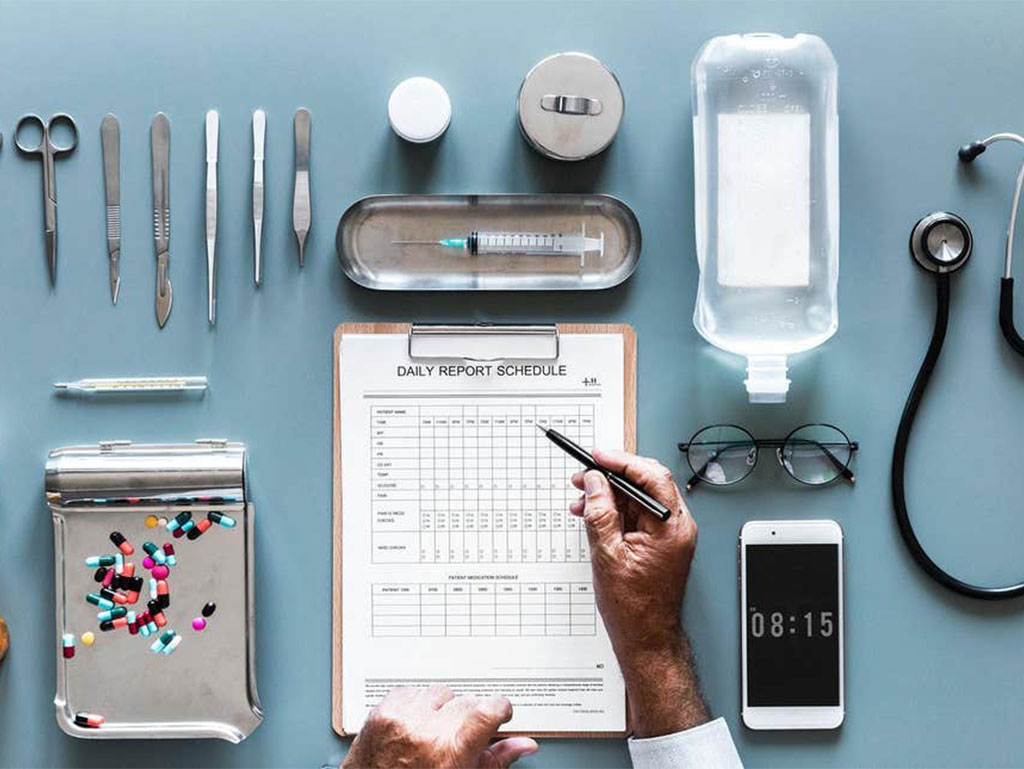 By AMELIA HEATHMAN (standard.co.uk)
A new London-based healthcare start-up has raised £550,000 in seed funding to transform social care.
Named OnCare, the business has grown out of the Founders Factory incubator programme, in collaboration with Aviva.
OnCare is part of Founders Factory's mission to help launch 200 new start-ups by 2021. The new company creates software tools for care providers, replacing the outdated paper-based processes that burden the industry.
There are over 1.3 million care workers in the UK, with around £20 billion spent every year, meaning social care is ripe for disruption.
Over 20 care agencies in the UK are already working with OnCare. Care workers use a reporting app to record information about their clients which allows providers to be more responsive to their needs through real-time alerts and updates.
As well, OnCare's technology makes it easier for families to stay updated with their loved one's care and needs through text updates and a digitised view of the care records, making the care process easier and more transparent.
Care providers using OnCare's technology have said the app has improved staff productivity, whilst families are seeing the benefit in keeping up to date with the care process for their family member.
To fund OnCare's growth, the start-up has announced its seed funding round with investors including Alex Chesterman, the founder and CEO of Zoopla, and Simon Franks, LoveFilm's co-founder.
Chesterman and Franks said they were both interested in how OnCare is using technology to make the provision of social care easier and more effective.
OnCare's CEO, Alistair Cohen said the funds will be used for product development as well as to support the start-up's growth in the UK and internationally.
"For too long, social care has been subject to over-priced, poorly-designed software and don't believe that's right," said Cohen. "With this investment, we can make sure that we support and strengthen social care in the UK and beyond, helping providers to use their money more efficiently and continue to provide an amazing service."
More and more start-ups are entering the social care scene. Earlier this year, online care platform SuperCarers raised £3.8 million for its 'eHarmony for care' model – a matchmaking service which joins up carers and families without the need for agencies.
And last year, another London based company, Cera, launched an artificial intelligent (AI) assistant to help carers and patients answers questions about their health, which could, in turn, be used to spot future symptoms and illnesses.
With concerns over the UK's ageing population set to grow, transforming social care with technology is one way to ease the pressure for the future.
Original Article