Bates' rival enters Leeds fray and pledges to restore former glories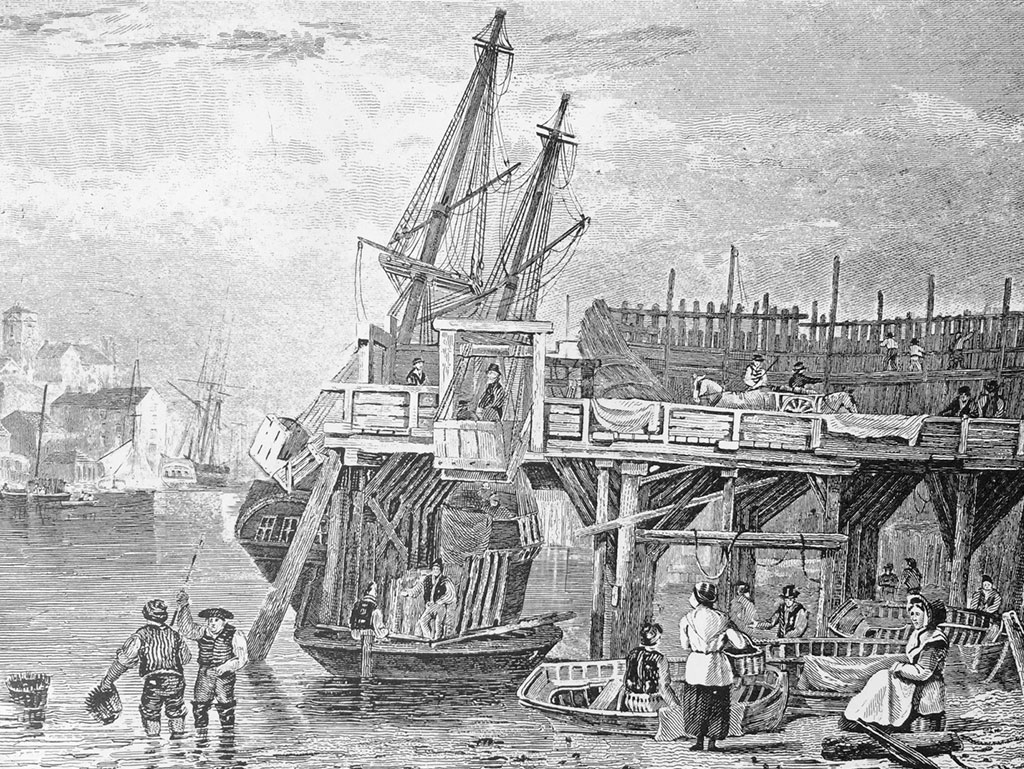 Matt Scott (Guardian News)
Ken Bates has been accused of "playing with the emotions" of Leeds United fans with his claims this week that the club could collapse as a result of the taxman's challenge to his takeover.
HM Revenue and Customs (HMRC) lodged its formal opposition to the Bates consortium's takeover on Tuesday, with a preliminary court hearing set for tomorrow. A meeting was held yesterday involving the Football League and the administrator, KPMG, and there was another summit involving KPMG, HMRC and club directors as Bates sought to rescue his consortium's ownership of the club.
It is believed that the consortium is willing to improve on its 8p-in-the-pound offer, which the taxman had rejected on Tuesday. But in the meantime rival bidders were joining the fray.
Simon Franks, of the Redbus Group, a corporate fund that specialises in turning around ailing companies, yesterday declared his firm's interest.
"We have put in an offer of considerably more than the 8p bid by Bates," said Franks. "We are the only UK group bidding for Leeds for its football abilities. Unlike other bidders', ours is not a property deal. We believe that Leeds is a top-10 team and its rightful place is in the Premiership."
Franks's group has £35m at its disposal and, after paying off creditors the sums required to take control of the club from the administrators, would commit the remainder to player wages and transfer fees rather than to the buyback of the freeholds at Elland Road and the Thorp Arch training ground.
"With a tweak of the way the club is run we can get Leeds back to its former glory," said Franks. "Our interests are utterly aligned with those of the fans.
"Leeds will survive, whatever happens here. Bates is trying to protect his interests but it's an unfair tactic to say it faces liquidation. He shouldn't play with the emotions of the fans."
While the club remains in administration there is an embargo on player trading. That has made life difficult but although the chairman, Bates, had stated on Tuesday that his club would go to the wall if his takeover failed, there were more conciliatory noises yesterday from Elland Road. That was in response to concerns among club supporters that their funds paid for season-ticket renewals were at risk.
In a statement Leeds said: "We understand it is a worry for supporters who have invested in the club for next season, but you can be assured it is in everyone's collective interest for the club to continue. This is what we are working to achieve."