League refuses to approve Leeds sale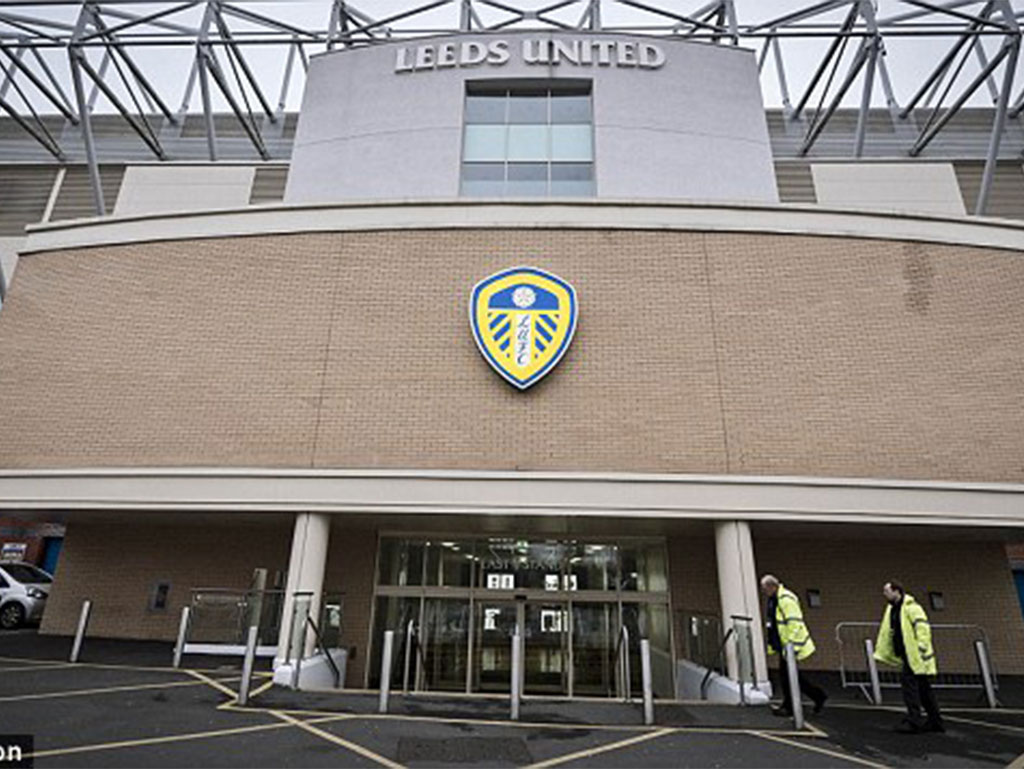 Roger Blitz, Leisure Industries Correspondent
The Football League is refusing to sanction the sale of Leeds United to Ken Bates, the club's chairman, and has launched an inquiry into the handling of the club's affairs by its administrator, KPMG.
In a hard-hitting statement released on its website on Thursday, the league said it had failed to receive the required documentation and assurances from KPMG over its intended sale of the club to Mr Bates.
"To date, no documentation regarding the sale has been submitted to the league by the administrators," the league said.
KPMG on Wednesday resold the club to Mr Bates for an undisclosed sum without a company voluntary arrangement. It solicited bids for the club last Friday after the Inland Revenue challenged a creditors' deal put together by Mr Bates last month.
The deadline for bids expired on Monday, and Mr Bates' bid trumped a joint offer from Simon Franks of investment company Redbus, and property developer Simon Morris.
Mr Bates, who took over the club in January 2005, took the club into administration in May, with debts of £35m.
KPMG said on Wednesday it knew the league would not consider transferring its football share, which effectively registers the club with the league, to a new entity without a CVA.
In its statement, the league said that without the required documentation and assurances it was unable to transfer Leeds' share in the league to the club. It also demanded certainty from KPMG on the Inland Revenue's legal proceedings against the administrator.
However, the league said there was nothing in its regulations to stop the club playing in the league while under administration. The new season, with Leeds scheduled to play in League One, begins next month.
A meeting of the board on Thursday morning concluded it was concerned at the handling of the whole process by KPMG "and the chairman was instructed to obtain legal advice in that regard".
It added that KPMG had asked to attend the board meeting, and the league had expected it to be there. "The league was informed late yesterday afternoon that they would not be attending, with no explanation provided," the league's statement said.
KPMG were unable to offer immediate comment on the situation.