Redbus Drives Profit: Company unloads Winchester share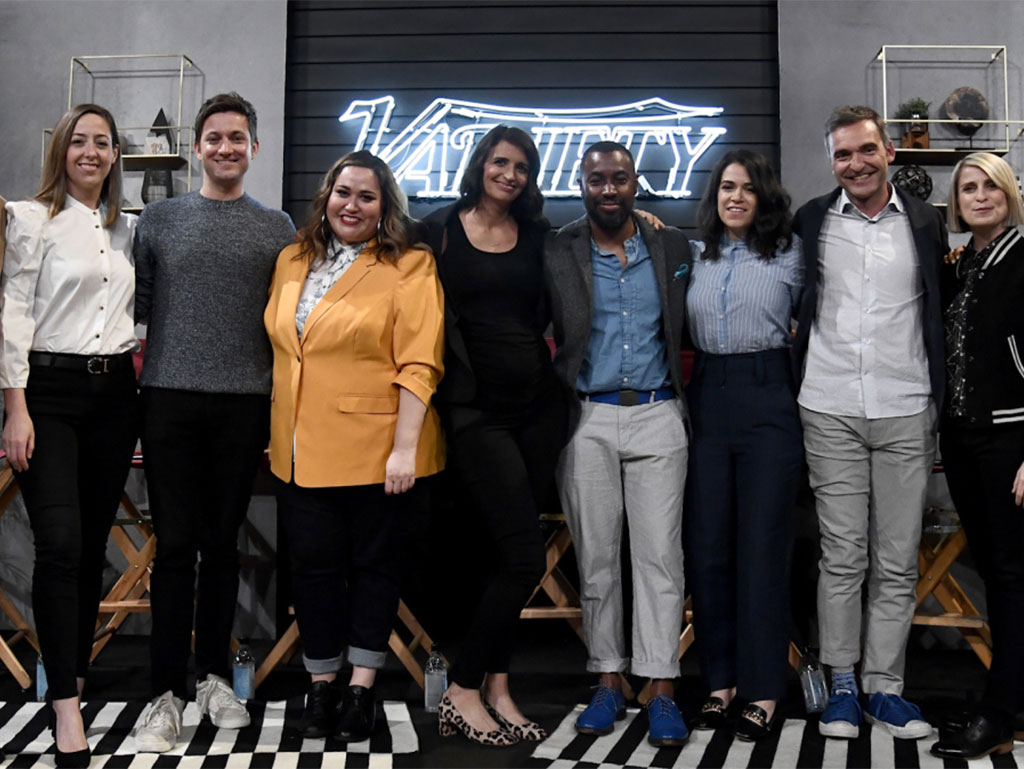 Adam Dawtrey
LONDON — British film distrib Redbus has sold its 4% stake in the publicly listed sales company Winchester Entertainment.
Redbus made a small profit on the deal — it acquired its shares last year at 12 pence (20¢) and offloaded them at around 24¢.
The company took advantage of an uptick in Winchester's stock price after it agreed to acquire Cobalt Pictures. But the sale indicates that Redbus does not share Winchester's view about the upside potential of that deal.
Redbus bought a stake in Winchester as a possible prelude to a reverse takeover, which would have given the distrib access to a public listing. But Redbus has since cooled on the prospects for the indie sales business and is focusing on production.