Video Island raises extra £5m in backing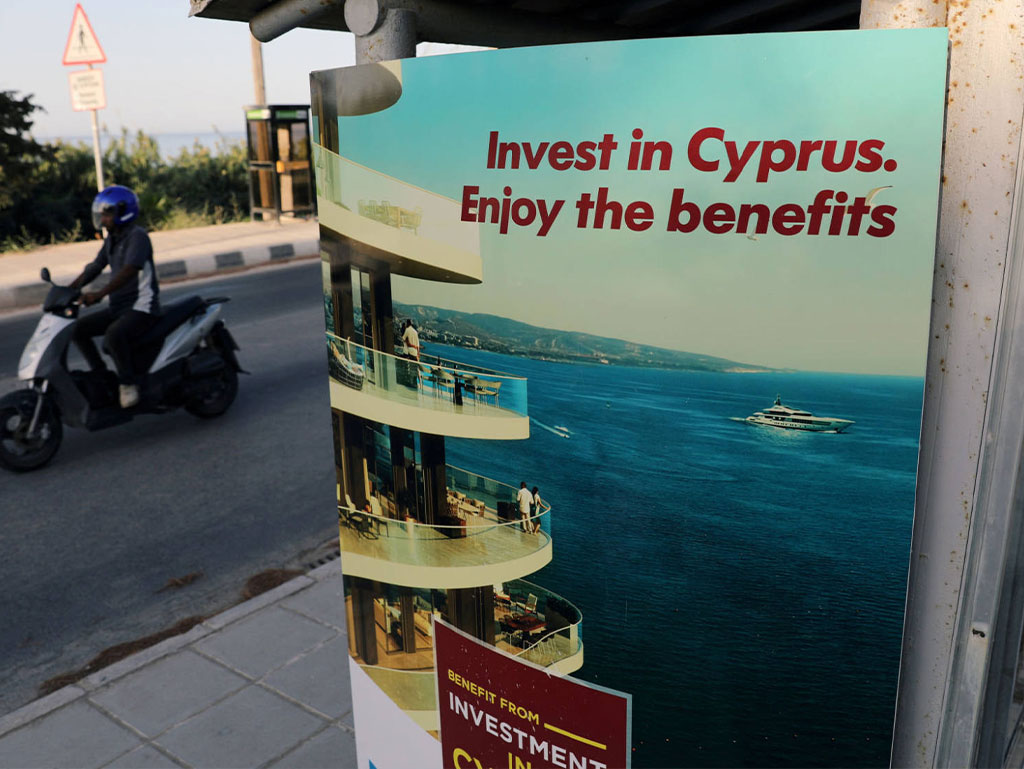 Author
Online DVD rental outfit Video Island has raised a further £5m in backing from EVP, Europe's leading venture debt provider. The funding takes the total amount raised by Video Island to over £15m. EVP joins current equity investors Benchmark Capital, Cazenove Private Equity and Index Ventures.
The funding will be used to expand Video Island's DVD library, to invest in current operations and will be earmarked for potential acquisition opportunities. Video Island CEO Saul Klein said: "Having already raised £10m, Video Island has always recognised that building a scaleable and substantial business in this sector is both extremely capital intensive and requires total operational focus combined with highly specialist expertise."
Video Island, founded in September 2003, runs its own consumer brand ScreenSelect.co.uk as well as providing online DVD rental services for companies such as Tesco, MSN, ITV and easyGroup.
It claims a library of over 32,000 titles and makes nearly 1.5m shipments per month – the online equivalent of 150 high street stores. According to Screen Digest, the online video rental business has expanded dramatically in the last few months and is estimated to be on track to represent 15% of the total UK rental sector this year.